Plan
Clients and Verudix together define how success will be measured. Verudix will understand your current process, interactions, and pain-points and desired future outcomes.
Design
We work with your employees and end-users to design a custom software system that's easy-to-use and accomplishes their goals quickly and effectively.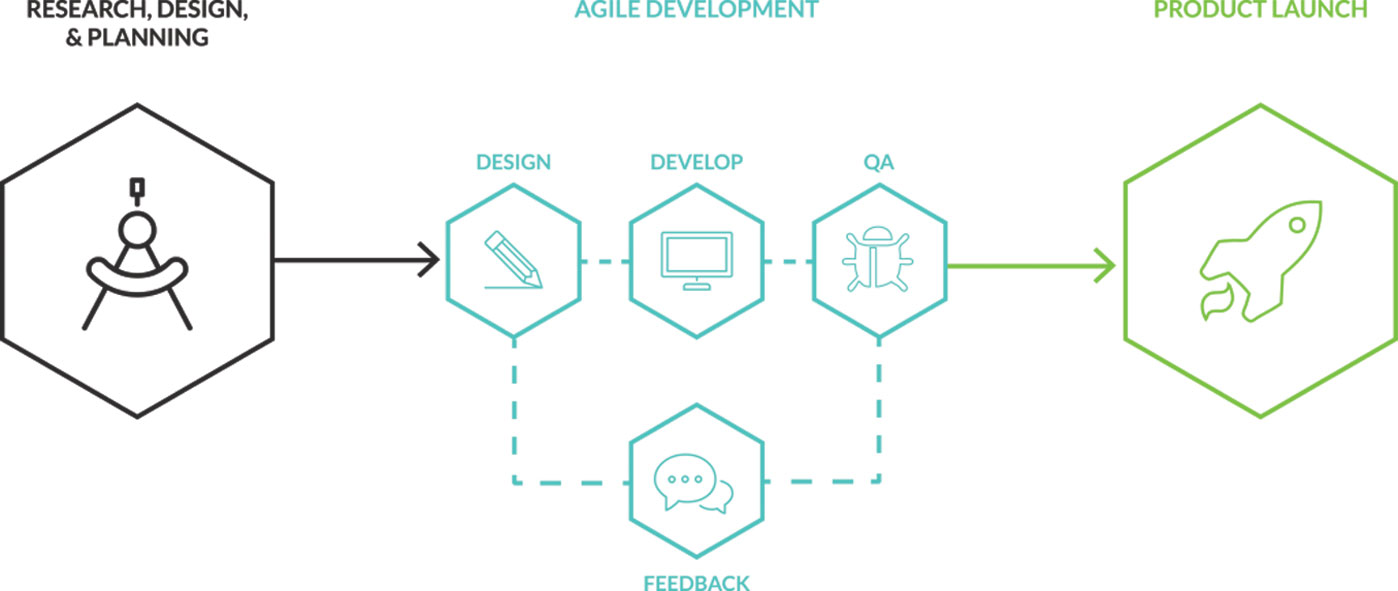 Delivery
We believe in modular development and incremental delivery cycles to maximize benefits and minimize product failures. We shall have you up and running in phased manner, so you can adopt and own the custom Developed applications quickly to ensure success.
Post-Launch
Verudix helps clients till the goal-post and beyond. We will host, maintain, fix bugs, perform enhancements and manage your system till your IT team is ready to take-over.