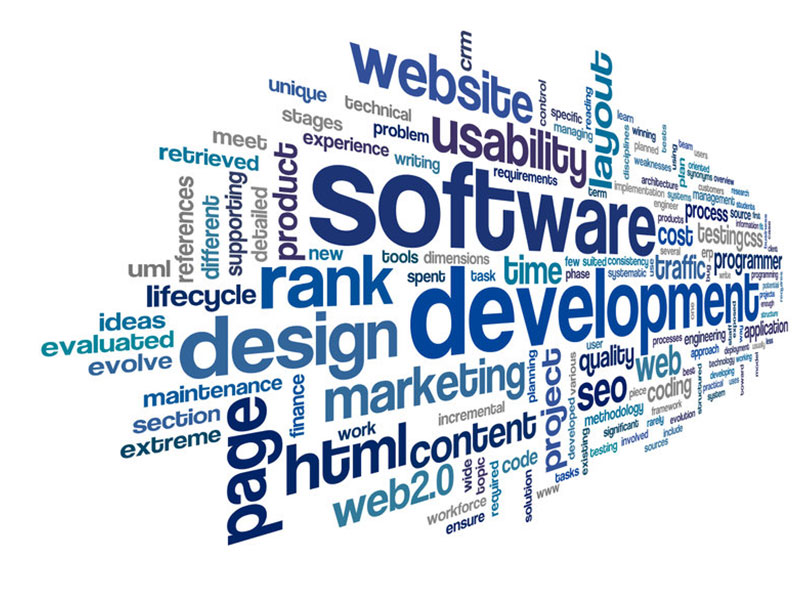 Every Business Requirement is Paramount and Meeting All Needs Is Our way of Development
Web development is now more customer centric and customer sensitive. Our full-stack development strategy makes it easy to stay ahead of the curve with latest and trending technologies and trends.
Decades of industry experience, flair in fundamentals of building web-applications, in-depth understanding of key modern web concepts, always up-to-date expertise in a wide array of frameworks and tools, means we can build a custom defined solution which is not just enterprise-grade but can also handle your most complex business challenges and provide solution to meet your every need.
Our expertise in agile programming and methodologies coupled with our high velocity engineering capabilities, our full-stack engineering proficiency and unparalleled designing and digital competence helped us build custom and enterprise-grade solutions to meet every need of our customers.
Our projects and development work is defined on user-centric research, analytics and, SEO. We align our UX/UI teams and all involved functional teams to ensure we have an enterprise grade product that drives and powers your vision and ensure a user experience your customers love.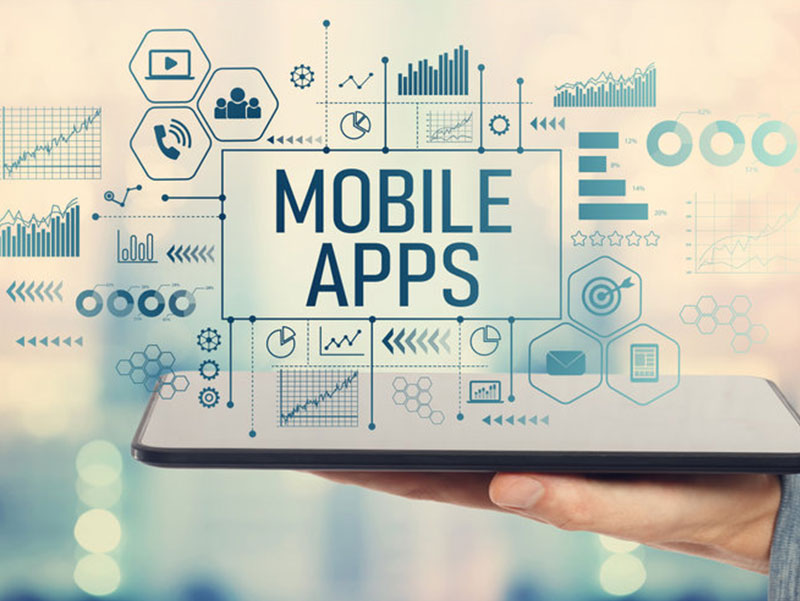 Our USP, Custom Defined Enterprise-Grade Application Designing, Building And Launching
Building fully functional mobile application requires experience in multiple platforms and up-to-the-minute expertise. We have a niche in design, build, test, deploy and even full scale support of application. Our teams have evolved with changing market trends and technologies and this experience helps us having fairly faster development cycles and deployments.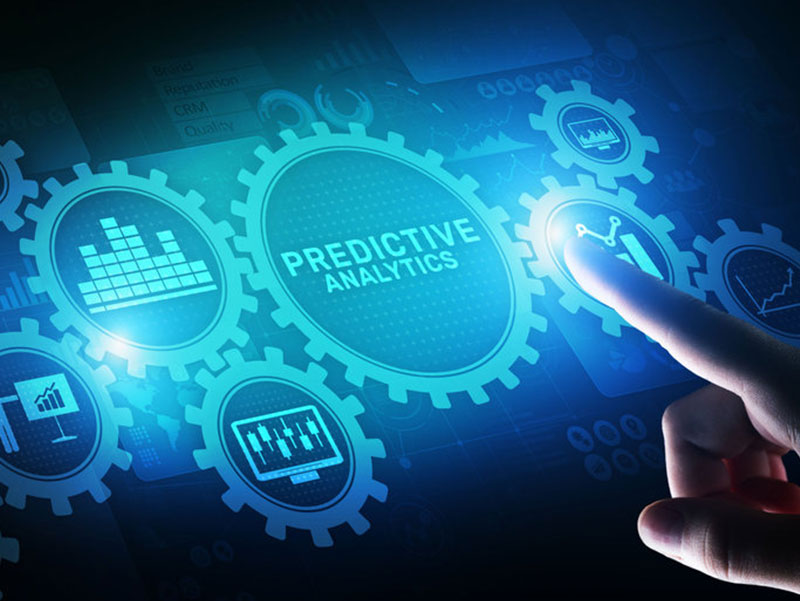 Ideate + Collaborate + Innovate : Trust Worthy Applications Can only be Envisaged from People Who Have The Experience To Build Them
At Verudix Labs we remove the guesswork and assumptions while innovating and developing any product or an application. We strategize and introduce techniques and methods that amplify and focus on authentic customer needs. Our unique product engineering and delivery management process don't just builds your products on-time and with-in-budget but also gives your product, viability and insights into latest markets trends and technologies. This building, developing, measuring and learning techniques help your product gain competitive edge, drive market share and meet your customer expectations and needs.