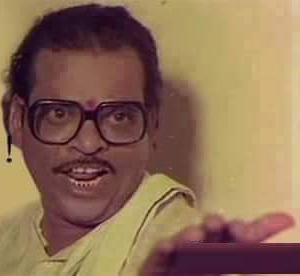 A go getter and an inspiring leader, heading our India Operations. A CBIT graduate with knowledge on everything and anything. Our one stop solution guy for any problem and any technology. A total of 10 years with us and aspiring for another 20.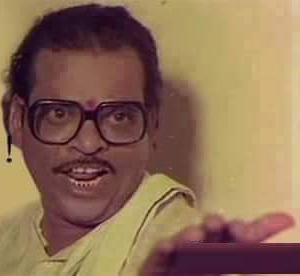 Our leader running the setup from the States, Indian by heart but an American by attire, walk and talks DataBase. Has big plans to take us places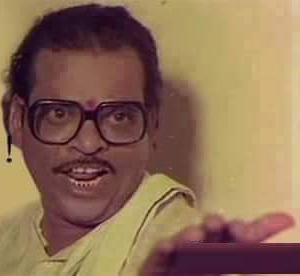 Literally lives and works in the office. One of the first employees and has tons of experience in coding in Microsoft Technologies. Infact few of our initial products were singlehandedly developed by this Individual. We just love him.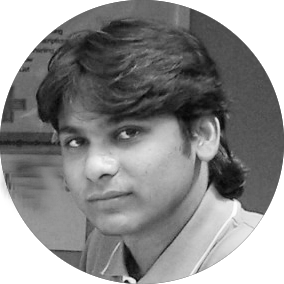 Popularly known as Designer Shiva, our UX/ UI expert and has his foot print on literally everything we develop. Is our first employee since the inception.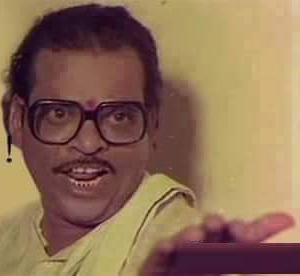 Calm, collected and popularly known as the BROTHER. Is into every web technology out there. one of our shining stars and is an expert programmer on Microsoft technologies and Database.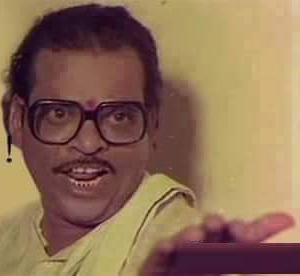 Seasoned programmer on .net technologies. Our functional expert on Educational software products. An able mentor to her peers and respected for her eye to detail and long hours at work.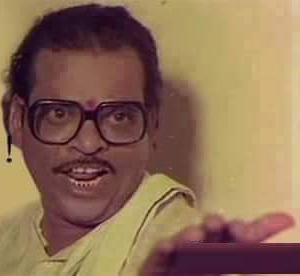 You point at it and she solves it. One of our brightest minds at work. Proficient in Java, iOS mobile development, .net, php, AWS servies, Server administration and so on.. With her on a project we just sit back and relax.